Hi all, welcome to Term 4! 
We are very excited about this last term of the 2022 school year as it sees both the relaunch of our FANS website and the return of our flagship event, our beloved French Market on November 6th.
With this newsletter, we are continuing the transformation of our communication to our members and partners with a new format. You will find below a short and sharp update followed by a longer piece to bring you, once a term, a more in-depth and member-centric account of one aspect of FANS' activities. We hope you'll enjoy this new format and we would very much welcome your feedback at info@fanssydney.org. 
---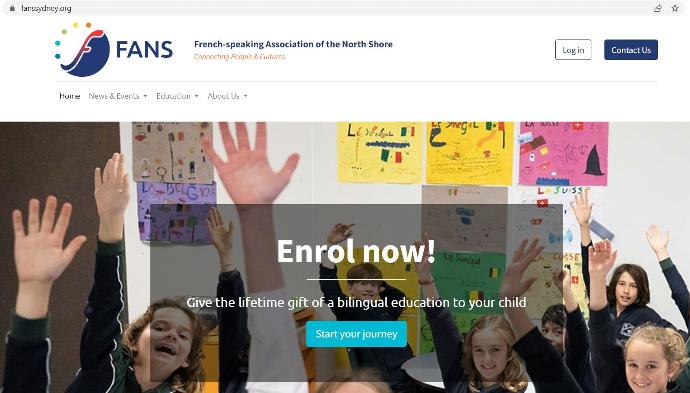 Check out our new website!
We are excited to share that we have completed a much needed revamp of our website! It now reflects our new logo and branding revealed at our last AGM. We invite you to visit from today www.fanssydney.org to check this clearer website and spot a few familiar faces.
This website is mobile friendly and will become a major communication channel for our association. Features will be added overtime but you can already find all our 2022 Newsletters and info about the 2022 French Market under our "News and Events" section. We hope you'll enjoy it!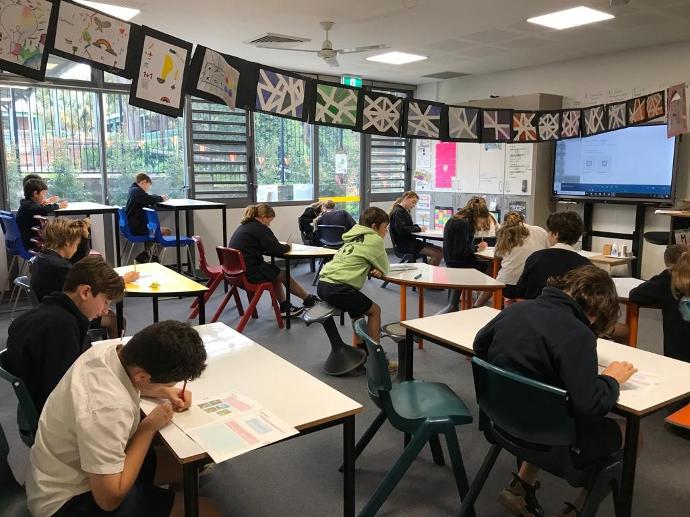 Over 50 Year 6 students tackle the DELF prim' exam
Thanks to our collaboration with the Alliance Française, FANS was thrilled to once again offer its students the opportunity to take the DELF Prim' exam at KHPS. We see this as part of FANS mission to equip our student with a high standard and recognised education. Congratulations to all our students for stretching themselves and tackling this exam. We are confident they will pass with flying colours and we are very proud of all of them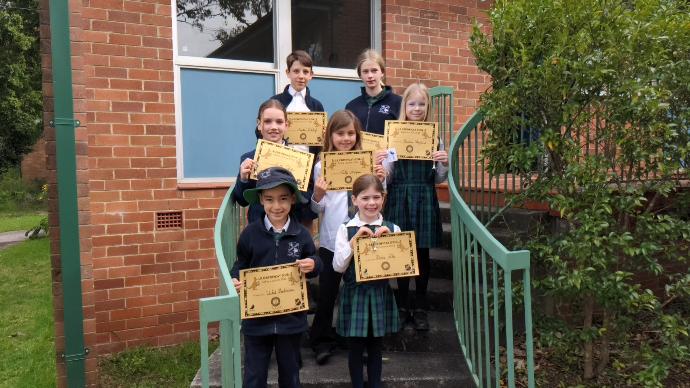 1076 Books read as part of the Rallye Lecture
What a joy to see all the French books from FANS special French resources room at KHPS being read at such great pace over the 10 weeks of Term 3. 
A whooping 1,076 books have been read across all years and classes by our francophone students with 2 classes reading over 110 books each. What an achievement! 
9 students went home with a Certificat d'Or for reading the most books in their year.  21 children names were also drawn at the end of the Rallye and were awarded a voucher to spend at the Canteen as an acknowledgement of their reading efforts. 
Our students are FANS-tastic!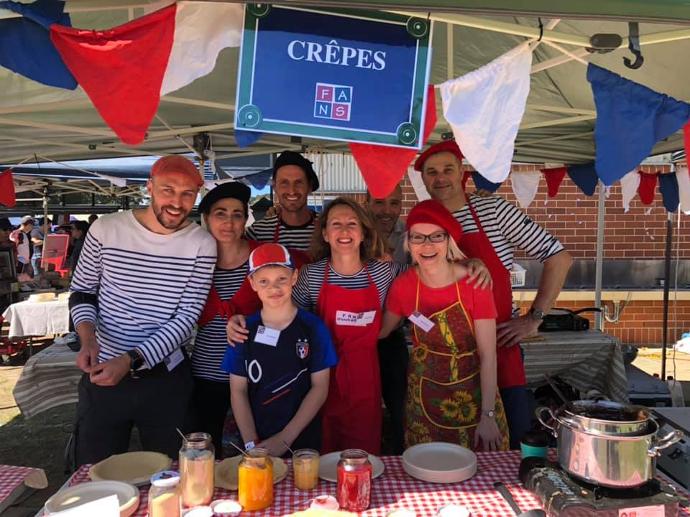 2 weeks to go to the French Market! 
We are on the lookout for volunteers to make this event a success. If you can't help on a FANS stall on the day, maybe you can spare a couple of hours to help us on the Saturday or Sunday early morning for the set up. Or you may have some equipment we could borrow from you? Please check our roster and our blog about the event on our website to see how you can help!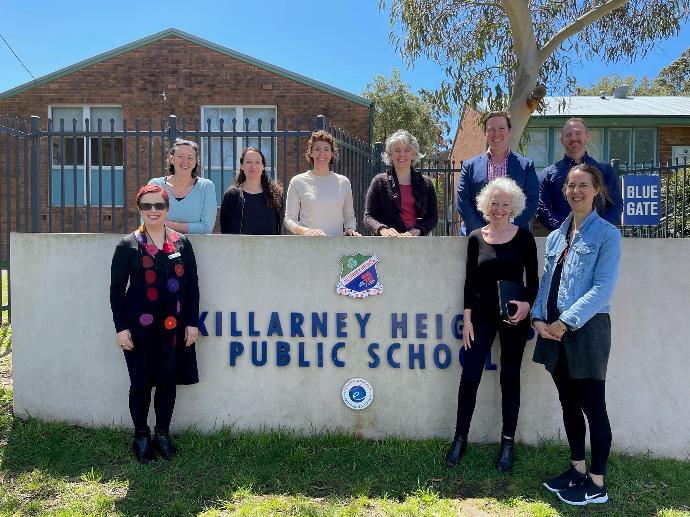 AAFEBS Projects in full swing!
Visit and Conference with the Australian Association of French-English Bilingual Schools (AAFEBS).
Officials from Camberwell Primary School visit KHPS to continue on best practice exchange
As part of the AAFEBS' network, member institutions collaborate with like-minded schools and share best practice. 
During Term 3, following multiples zoom meetings between FANS executive teachers and the Camberwell PS executive team, Mme Siméon and M Gautier, represented KHPS and FANS when they flew to Camberwell (Victoria) for a very insightful visit.
Last week, it was our turn to host Camberwell at KHPS and share details about our program with Mrs Janet Gale, Principal, Mrs Nancy Wagner, Assistant Principal and Mrs Caroline Eysseric, a Teacher of French of Camberwell Primary School.
Those two visits and all the meetings in the background have resulted in a new partnership: one that will see two public schools, with a French bilingual program, from two different States, work together to create a synergy between their programs and offer engaging projects to their students.
In 2023, all students of KHPS and students of CPS will be involved in various projects, starting Term 1 with the celebration of Francophonie.
KHPS & FANS to attend  AAFEBS Conference
FANS Executive team and Mrs Tegg are at the AAFEBS conference in Melbourne this week for two days of professional learning.
This annual conference gathers the 15 French bilingual schools part of the AAFEBS network and is an excellent opportunity to learn and share experiences.
Mme Simeon and M Gautier will be joining workshops and school visits, while Mrs Tegg and Mme Bentley will take part in workshops on the future of bilingual education in Australia and discuss challenges and successes of Label FrancEducation schools.
The AAFEBS network is growing every year providing more opportunity to learn and share best practice in a supportive environment that drives outstanding learning outcomes for our students.
---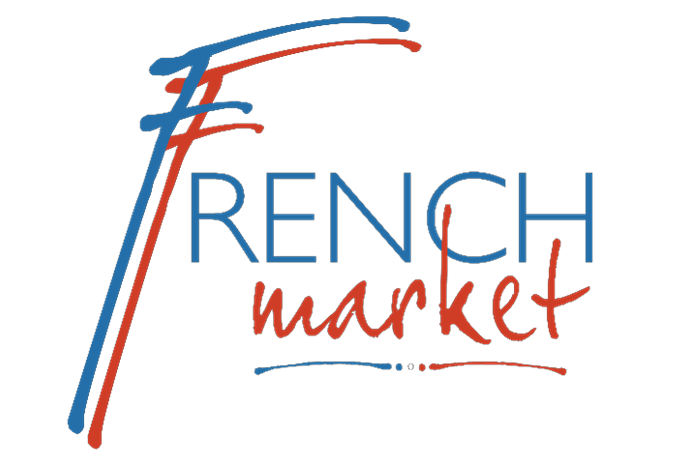 The French Market is back! 
Come celebrate all things French at this traditional annual market event! The 16th edition of the French Market will be held on Sunday 6 November 2022, from 9am to 4pm, on the oval and grounds of Killarney Heights Public School, located in the beautiful Northern Beaches. 
Over 70 vendor stands will gather to offer French culinary delights, specialty French clothing items, hand-crafted jewellery and other unique wares. It's also a fun-filled day for children, with a large variety of games and fair rides, plus cakes, crêpes and waffles to sweeten the deal. After two years of COVID cancellations, the French Market is officially back!

"I love this market. It's the perfect place to spend time with friends and do some unique Christmas shopping, while the children enjoy the rides and games," says Joe Rives, mother of two. She's in good company. Nearly 10,000 people gather to attend, making the French Market a major celebration for Sydneysiders.


Humble beginnings
"When we organised the first market 18 years ago, we had no idea that it would get this big," recalls Anne Mangeant, one of the co-founders of the French Market. At the time, two school mums took the initiative to host a new event to raise funds for FANS, the not-for-profit association that manages the French-English bilingual program at KHPS. On their first go, they successfully gathered around 20 vendors on a Friday afternoon, in a small hall beside the school.
"The idea was to create an event that would bring together the French-speaking community and offer French products," says Anne Mangeant, who represents French children's magazine publisher Bayard and Milan Jeunesse in Australia and New Zealand. She still participates in the French Market, giving her the opportunity to introduce the French publications to a broad audience of parents and children. 
Destination France   
Over time, the French Market in Killarney Heights has grown to become one of the largest in Australia, drawing attendees from all over Sydney who are seeking a taste of France without having to take a plane. Once inside the school gates, visitors will be greeted by the sweet smells of crêpes, cakes, waffles, and fairy floss. 
Amongst the food stalls, guests can sample the many flavours of France, from sausages to cheeses, pastries to quiches, all while being served with a kind "Bonjour!" from a beret-wearing vendor. Add the sounds of live performances of classic French music, and the transformation of a trip to France is complete.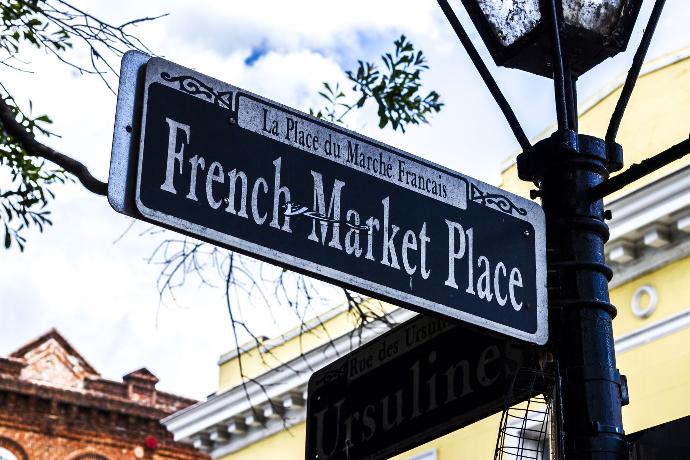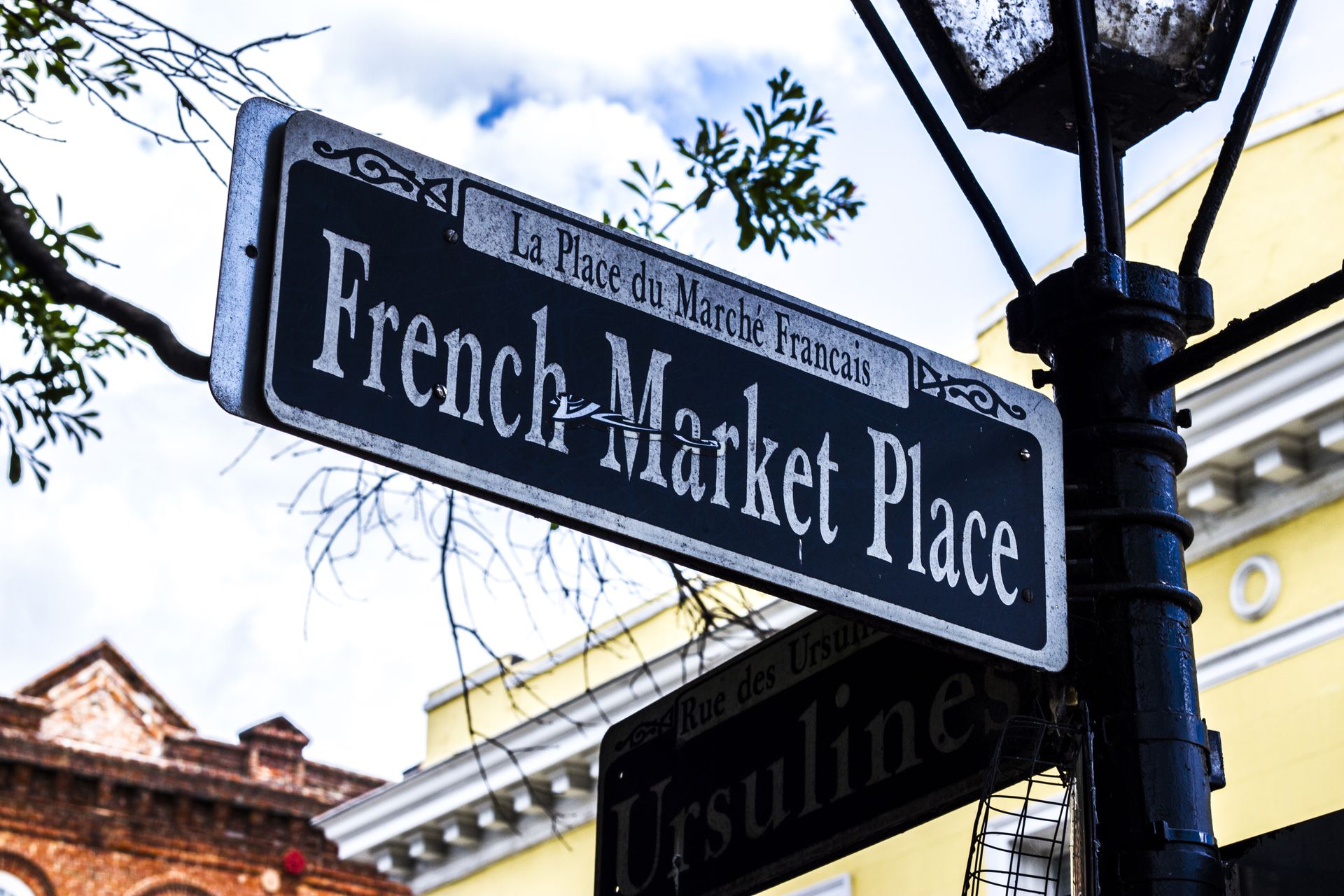 "We put in a lot of effort to re-create a typical French ambiance. With the combination of music, decorations, and our outfits, everyone plays a role. It's a fun atmosphere," explains Peggy Vosloo, who led the sales of madeleine pastries at the last market in 2019.
Of the many vendors, around 20 stalls will be run by FANS and staffed by over 200 community volunteers. On offer are fresh and tasty treats to eat on-site at the tables or on the grass, picnic style—the menu includes croque-monsieur (gourmet ham and cheese toasties), quiches, salads, barbecue, and more.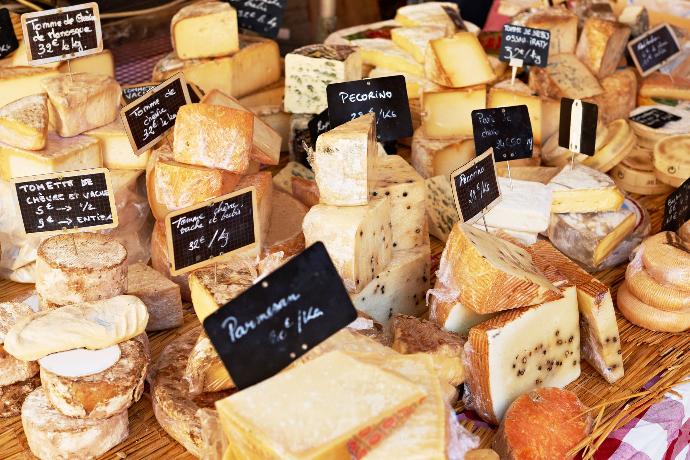 70 vendor stalls 
The majority of the market stalls are run by 50 professional vendors, selling a variety of French products such as Breton shirts ("marinières"), espadrille style footwear, tablecloths from Provence, handmade jewellery, woven baskets, and a large selection of French books for adults and children. 
Of course, classic French gastronomy is featured with foie gras, confit de canard, truffle products, charcuterie, nougat, macarons, and other sweet pastries on offer. With Christmas gifts and festive meals only a few weeks away, there's something for every taste and budget. 
The youngest market-goers can find everything they need to make a memorable day out— fun rides, bouncy castles, face painting and classic fair games will keep the kids busy and having fun. 
"The French Market brings us back to our childhoods and memories of France. I love the nostalgic 'guinguette' atmosphere of a traditional open-air café with music and dancing. Every year we are proud to display the richness and diversity of our culture here in Australia," says Clémence Duprat, FANS Vice President. 
Fundraiser event
"The French Market is very important to us. This event allows us to spread French culture throughout the Northern Beaches, and is a unique opportunity for people to connect and spend an unforgettable day together. The Market is also a key fundraiser for our bilingual program," says Janos Jersch, FANS president.
Launched in 1998, the FANS French-English bilingual program at KHPS provides 630 primary school students with the opportunity to learn in two languages, while following the NSW curriculum.