Bienvenue !
Welcome !
The French-speaking Association of the North Shore has been offering a dynamic French-English bilingual program and inclusive cultural events for over 20 years.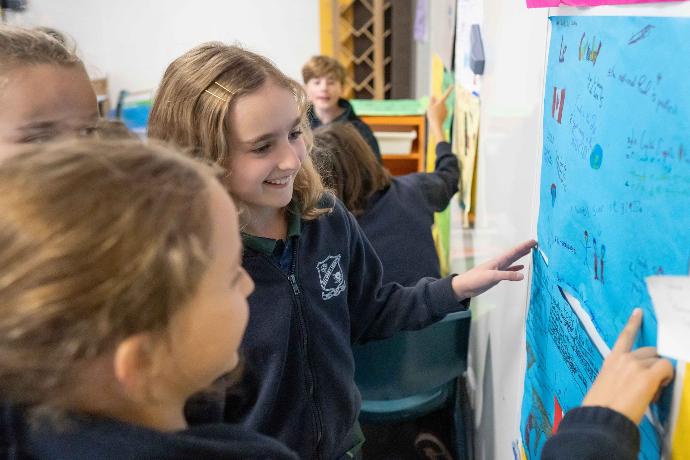 For over 20 years, FANS has offered a unique bilingual education that engages a dynamic multicultural community on Sydney's North Shore.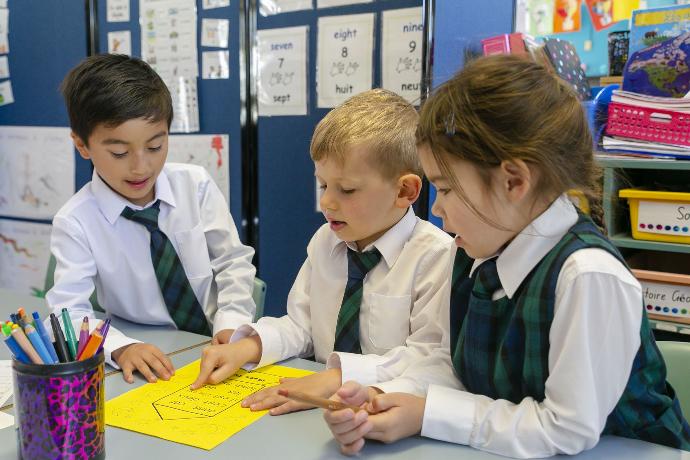 Primary school students learn French with a modern, immersive bilingual curriculum from Kindergarten to Year 6 at Killarney Heights Public School on Sydney's Northern Beaches.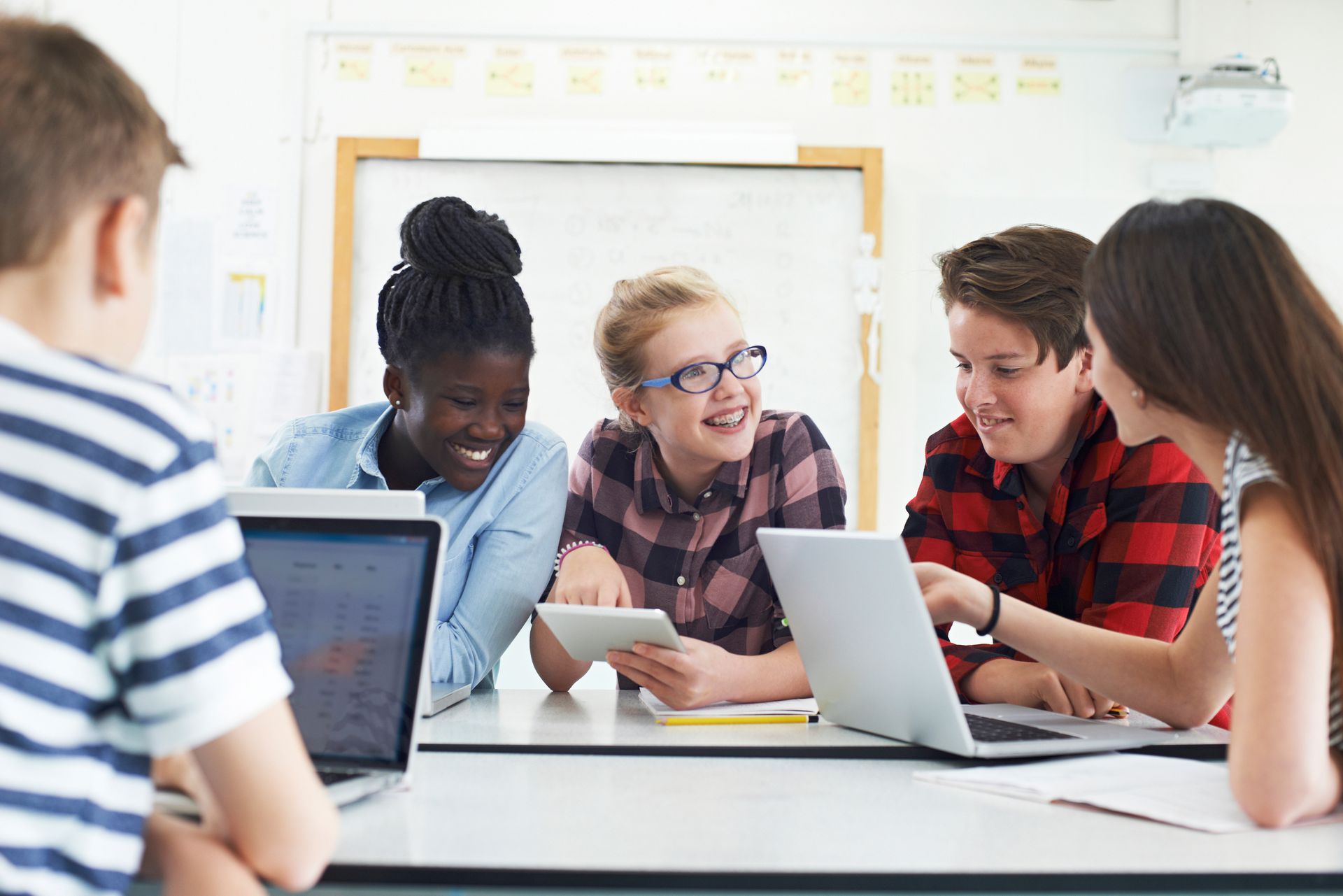 To encourage students to continue learning French through the high school years, FANS has created engaging bespoke courses for students in Years 7-12.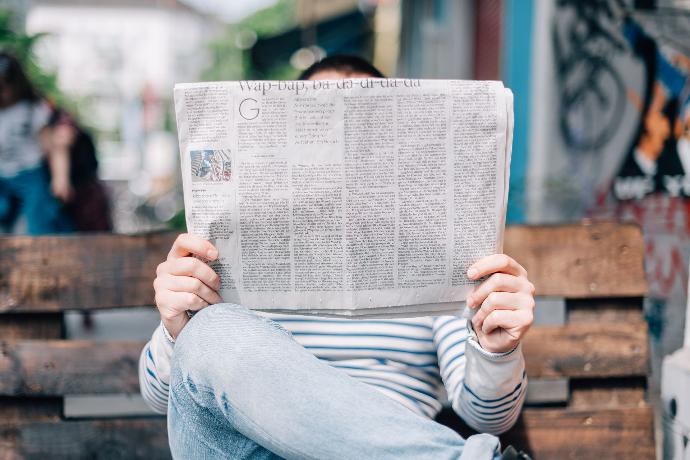 Don't miss out on all of the latest FANS news and events with our quarterly newsletter.

Wilson Storage
Wilson Storage is part of the Wilson Group. Each of Wilson's business is built on a simple philosophy: they look after what is important to people, whether it is close to your heart, a business or way of life (e.g. Wilson Parking, Wilson Security, Wilson Storage, Medic One). Wilson Group has more than 9000 employees globally. All staff members share the culture of caring for each other, their customers and the community.