Dear Parents,

And another school year behind us! 
Before wishing everyone a good break for the summer holidays, we would like to bid farewell to all students leaving KHPS. They will be starting another chapter of their lives – being high school, opportunity classes or simply moving away, and we would like to thank families for entrusting us with their children's French education during their time at KHPS. We hope they enjoyed learning French, and that they will find it valuable in the future. 
For all students and families who are staying , we are looking forward to seeing you all in January 2023 ready for another year with us!  
Before closing off the year, please read the following newsletter for dates to add to your calendar in 2023, important information on things to come (a few changes are happening), and a link to our survey (so we can hear from you and improve our services and offering). 
Warmest wishes for a happy holiday season and a wonderful New Year!

The FANS 2022-2023 Committee 


Dates to remember

            ·        FANS Office Closure: Friday 16 Dec. to Friday 20 Jan. 2023. Reopening Monday 23 Jan.
            ·        Back to school Y1-Y6: Tuesday 31 Jan.
            ·        First full school day for Kindy: Friday 3 Feb. Refer to KHPS notes regarding their best start assessment days and times. 
            ·        Francophone Intensive French Before School (IFBS): First class on Monday 6 Feb.
            ·        Anglophone IFBS: first class on Wednesday 8 Feb.
            ·        L'Etude (French study): first session on Monday 13 Feb.
            ·        Classes for high school students: first classes week starting Monday 13 Feb.
            ·        Back to School Welcome Drink & Info Night: Friday 10 Feb.
---

We would like to warmly thank all our teachers for their work again this year, their constant flexibility and their dedication to their students and their profession in general.

KHPS is a unique public school with the addition of the FANS bilingual program.
This requires a lot of work and coordination between the school's and FANS' respective teams.

We are grateful for everyone's hard work all year long.
So, a huge thank you to all the teachers, who make the magic happen in class, and the administrative teams.

We wish to thank Mme S. Richard, Mme M.F. Zermati and Mme A. Douteau who are moving on from FANS and KHPS. They will be dearly missed. We wish them all the best for their future endeavour.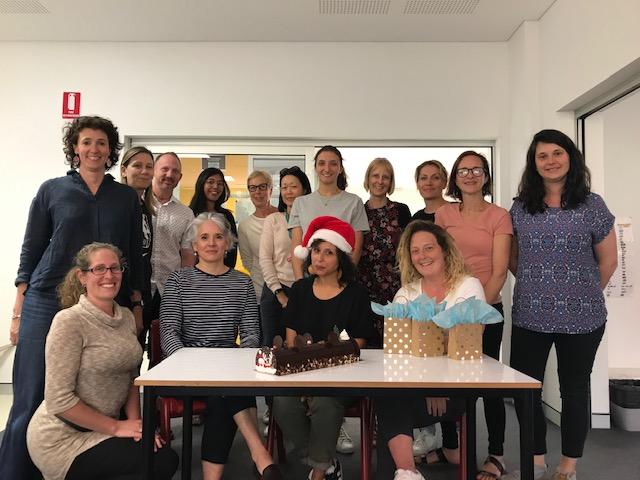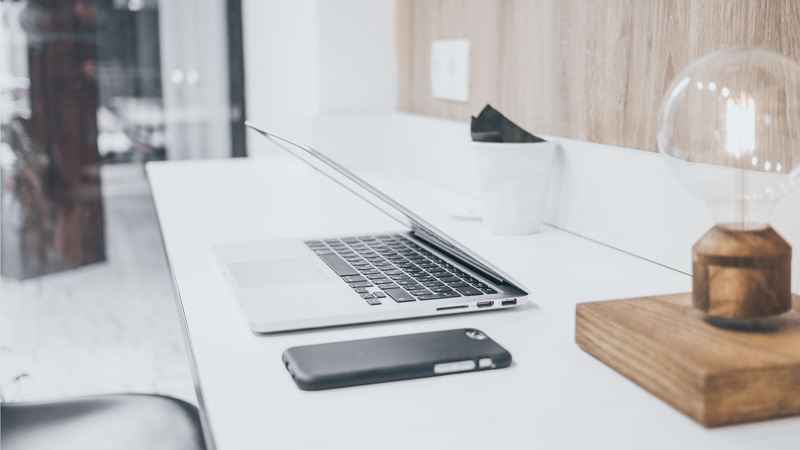 Bilingual Program Info Night and Welcome Back to School Drinks
Our Bilingual Program Info Night will be held in conjunction with our Welcome Back to School Drinks this year, at the Forestville Rugby Club, on Friday 10 Feb.

The information evening will be conducted in English and this is a family event.
BYO nibbles and drinks to share.

More details soon on our website (link to page).

Bilingual Program Fees in 2023 
As announced previously, the fees for the 2023 school year will be as follows:
            •    Anglophone students: $1,570 per child
            •    Francophone students: $3,955 per child
Discount for paying the invoice in one lump sum at the start of the year, as well as from the 3rd child participating in the program are still applicable:
            •    $100 discount per child for Francophones
            •    $40 discount per child for Anglophones
            •    25% reduction for the 3rd child and beyond
We also remind you to carefully read the general
terms and condition
s
of the bilingual program and of the Association.
Intensive French Before School classes (IFBS) 

Intensive French Before School classes are offered by FANS bilingual program.
They are an integral part of the program for Francophones and optional for Anglophones. The IFBS classes start in Year 1.

Please read below the details both both streams.
IFBS for Francophone students
The IFBS lessons are on Mondays and Thursdays from 8.15am to 9.00am for all students from Year 1 to Year 6.
These lessons consolidate the notions in grammar and conjugation seen during the French hours taught at KHPS and are an integral part of the bilingual program.
They will start on Monday 6 Feb. 2023.

A 'garderie' operated by FANS is available those same days from 8.15am to 8.30am for the siblings of Francophone students enrolled in Kindergarten.
Note: There is no IFBS lesson on the first Monday of any term.

IFBS for Anglophone students  - optional
FANS offers an IFBS class for all year groups from Year 1.
These classes are on Wednesdays from 8.10am to 8.55am.
These classes aim to reinforce and deepen the knowledge acquired during the French hours of the bilingual program.

The annual cost is $480, invoiced following your regular invoicing schedule (i.e.: annually if you are paying the bilingual program annually or quarterly if you are paying the bilingual program per term).

Classes will start on Wednesday 8 Feb. 2023.

To enrol your children in the IFBS Anglophone, please email admin@fanssydney.org with:
            •    your child's full name
            •    the year level in 2022
            •    any allergies or medical conditions of the child


---
Extra-curricular classes 2023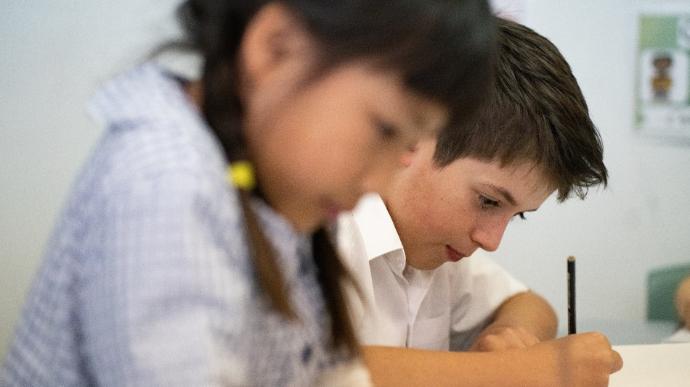 L'Etude

L'Étude is changing next year…
We have revamped the Etude for an improved  format for children in 2023.
The sessions will:
     •    be solely focusing on homework
     •    run from 3pm-4pm
     •    be supervised by a Teacher of French from the FANS team
     •    welcome up to 15 students maximum



There will be 2 groups on 2 days (Monday and Thursday):
    •    Group 1: year 1 and year 2 students,
    •    Group 2: Year 3 to Year 6 students
Our aim remains to provide bilingual program students with dedicated time to do their homework with help available when needed. In 2023, a teacher of French will be able to refer to lessons learnt in class.

The rate is $22 per session, with an annual commitment and invoiced following your regular invoicing schedule (i.e.: annually if you are paying the bilingual program annually or quarterly if you are paying the bilingual program per term).
Please check our website for more details and to enrol for next year.
Classes for High school students
DELF - A2, B1 and B2
In 2023, FANS will continue the DELF classes for Francophones and Anglophones in order to prepare students to sit the DELF A2, B1 and B2 exams.

History Workshop 
This workshop is mainly intended for Francophone students. Two sessions will be available with two different programs / eras:
    •    Monday – French Revolution to Colonisation
    •    Wednesday – from First World War to Decolonisation



These extracurricular classes are conducted at the Forest Community Arts Centre in the Library Building at Forestville and will start on Monday 13 Feb. 2023.

Please check our website for detailed information on all classes (days, timetables, teachers, subjects covered, rates, etc.) and also to proceed with enrolling the students.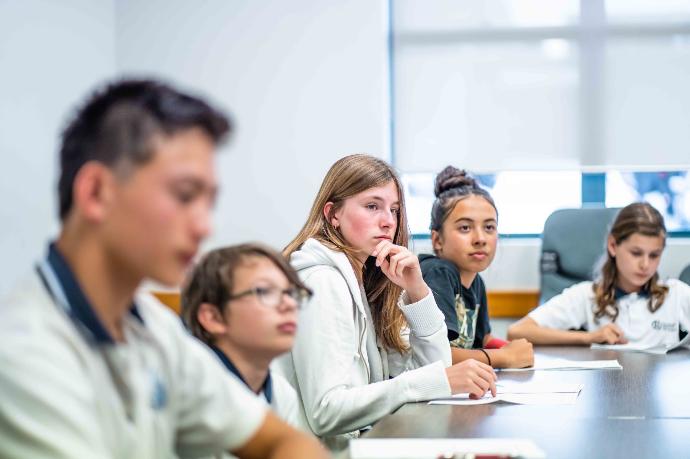 Classes for Adults
Please let us know if you are interested in joining an adult class to learn French. Depending on interest, we will be able to form one or more classes.
We are currently planning online classes during lunch time on weekdays.
Please send us an email at
admin@fanssydney.org
with your expression of interest.
We will update all at the very start of the year.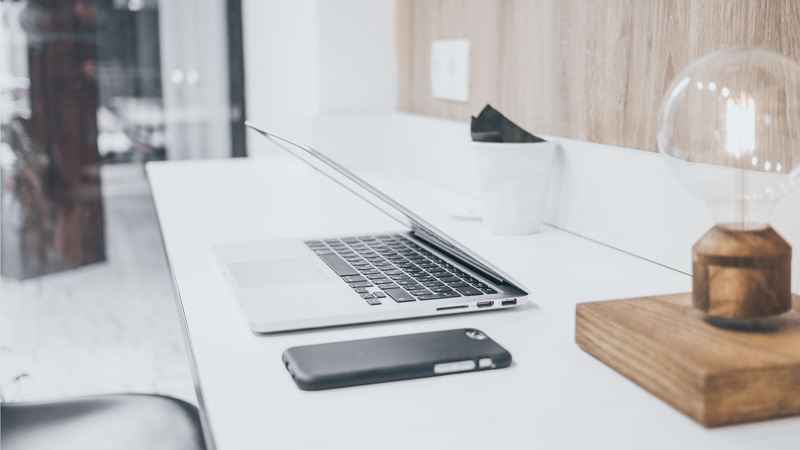 Feedback Survey

Your opinions and feedback are key to understanding your expectations.
We would appreciate if you could complete our short satisfaction survey.  It allows us to assess our working methods and improve the operation and delivery of our bilingual program, our extracurricular classes and cultural  events.

It should take around 10 minutes of your time. We endeavour to take all feedback into account and do our best to implement the relevant recommendations.
We thank you in advance for your time.