Communications and Events Officer
FANS is looking for an Events and Communications officer to complete the Admin team of the association.
Please read the position description below.
If you are interested, please send us a CV and a letter.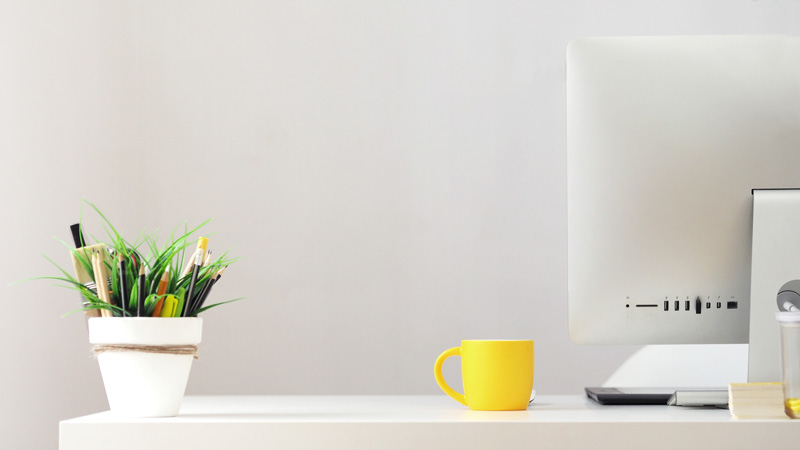 Job Title
Events & Communications Officer
Job Overview
You will be an essential part of the FANS team.
You will be responsible for creating engaging communications content on behalf of FANS to inform our members and the public as well as promote our educational programs, our social activities and fundraising events on digital platforms, social media and publications.
You will help organise FANS social events and information nights, including the French Market, our annual flagship fundraiser.
You will work in autonomy with regular reporting to the General Manager, sub-committees (Executive, Communications and Events) and the administrative team.
Responsibilities and Duties
Communication
Primarily
· Create and publish all communication materials (press releases, blog posts, social media content, newsletters, templates for EDM, presentations, flyers, posts, etc.)
· Maintain up to date information on FANS website and partners websites.
· Use customer relationship management databases and email direct marketing software and templates to execute communication plans
· Ensure that all communications and marketing materials align with brand standards
· Perform media outreach and respond to media inquiries as a spokesperson for the association to achieve FANS promotion
· Develop and review yearly communication plans and event calendar to promote all educational programs
Secondarily
· Maintain a media database and digital media archives including photos and videos
· Review communication templates
· Track analytics and create reports detailing successes and failures of communications campaigns
· Develop partnerships with officials (Consulates, FACCI, etc.)
· Develop partnerships with Bilingual schools (French or others)
· Develop and monitor content and audience on social media
· Track analytics and create reports for continuous improvement of our website
Events
Primarily
· Organise social events (one per term on average) in liaison with Events sub-committee
· Organise information nights in line with audience and committees
· Supervise promotion and communication of the events
· Assist French Market committee in the organisation of the French Market
Secondarily
· Manage media pre-, during and post-event (in liaison with French Market committee)
Other
· Support and contribute to FANS objectives, missions and activities
Specifics & Optional
· Part time position – Flexible working arrangements possible
· Position located at Killarney Heights Public School
Qualifications & Skills
· Excellent communication skills (written and oral)
· Excellent interpersonal skills
· Time management & organisational skills
· Experience in organising public events desirable
· Proficient in Microsoft Office, content management systems and social media platforms.
· Experience in design and publishing software desirable
· Team player
· Dynamic and positive personality
· French fluency preferable but not essential
· Working visa
· Working With Children Check
· First Aid training preferable
· RSA preferable
Reporting
The Events and Communications Officer will report to the General Manager.